AKTUELL STEIN BRONZE KERAMIK GRAFIK TEXT VITA KONTAKT INTERACTIVE ART (MIT RAPHAEL WOLF)
NEU UND NUR IM NETZ - INTERAKTIVE KUNST & 3D-ECHTZEIT-MEDIEN/ INTERACTIVE ART & PLAYABLE MEDIAS > DOWNLOAD & ENJOY:
AENTITY by ARQUOIA available at STEAM - JETZT
Kann der Tod Schlaf sein, wenn das Leben nur ein Traum ist,
Und Szenen von Glueckseligkeit wie ein Phantom vorbeiziehen ?... (John Keats)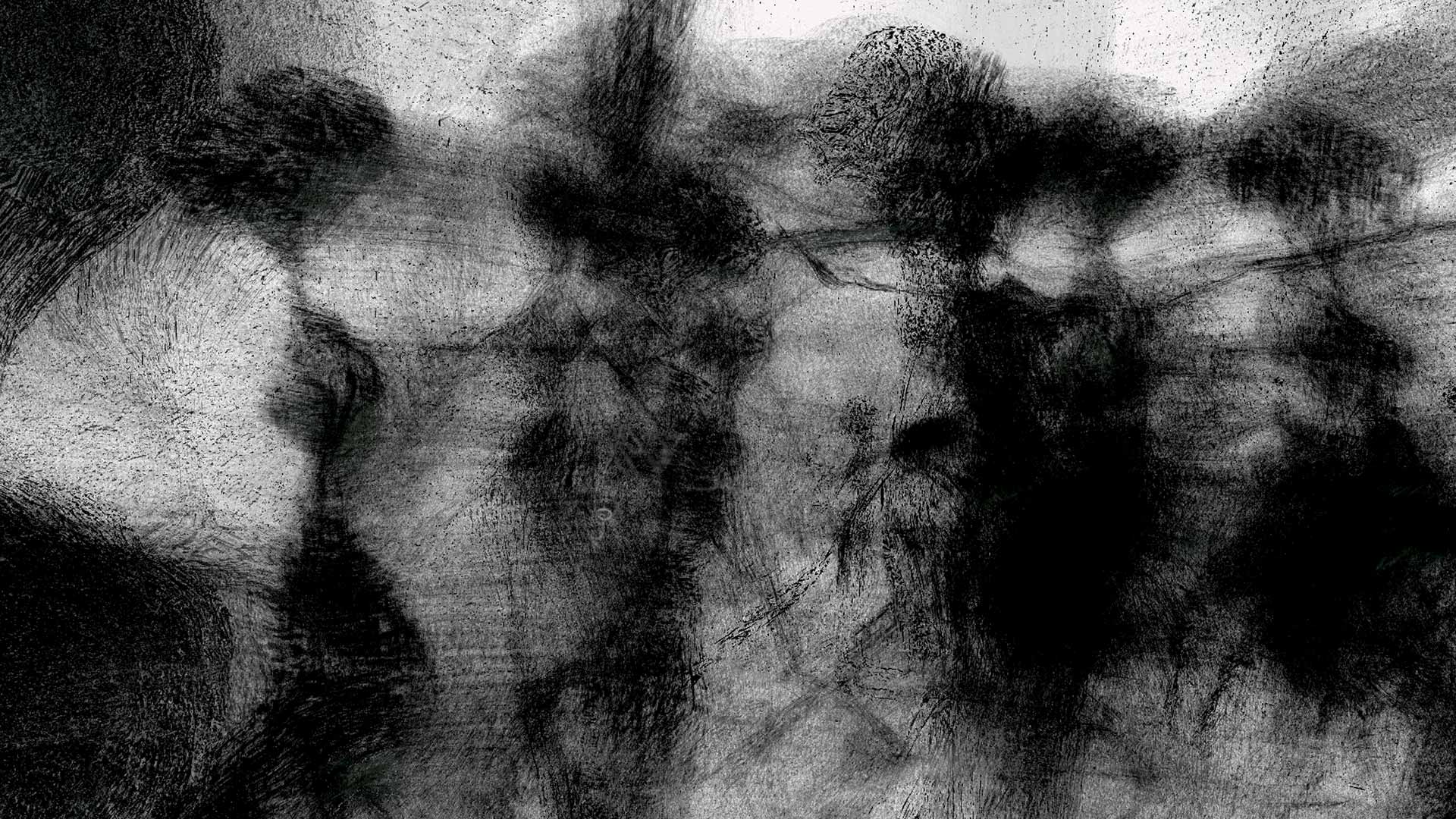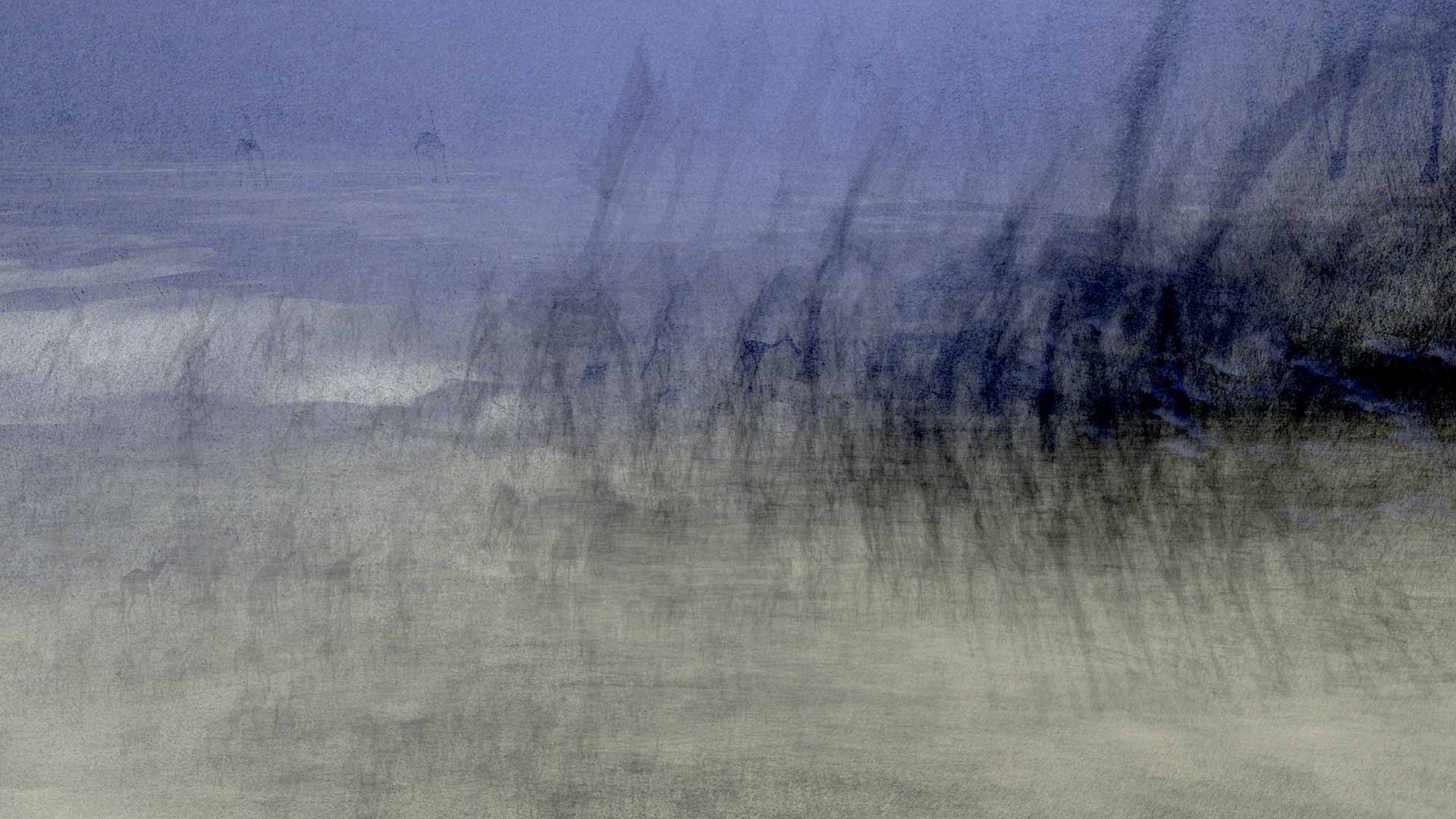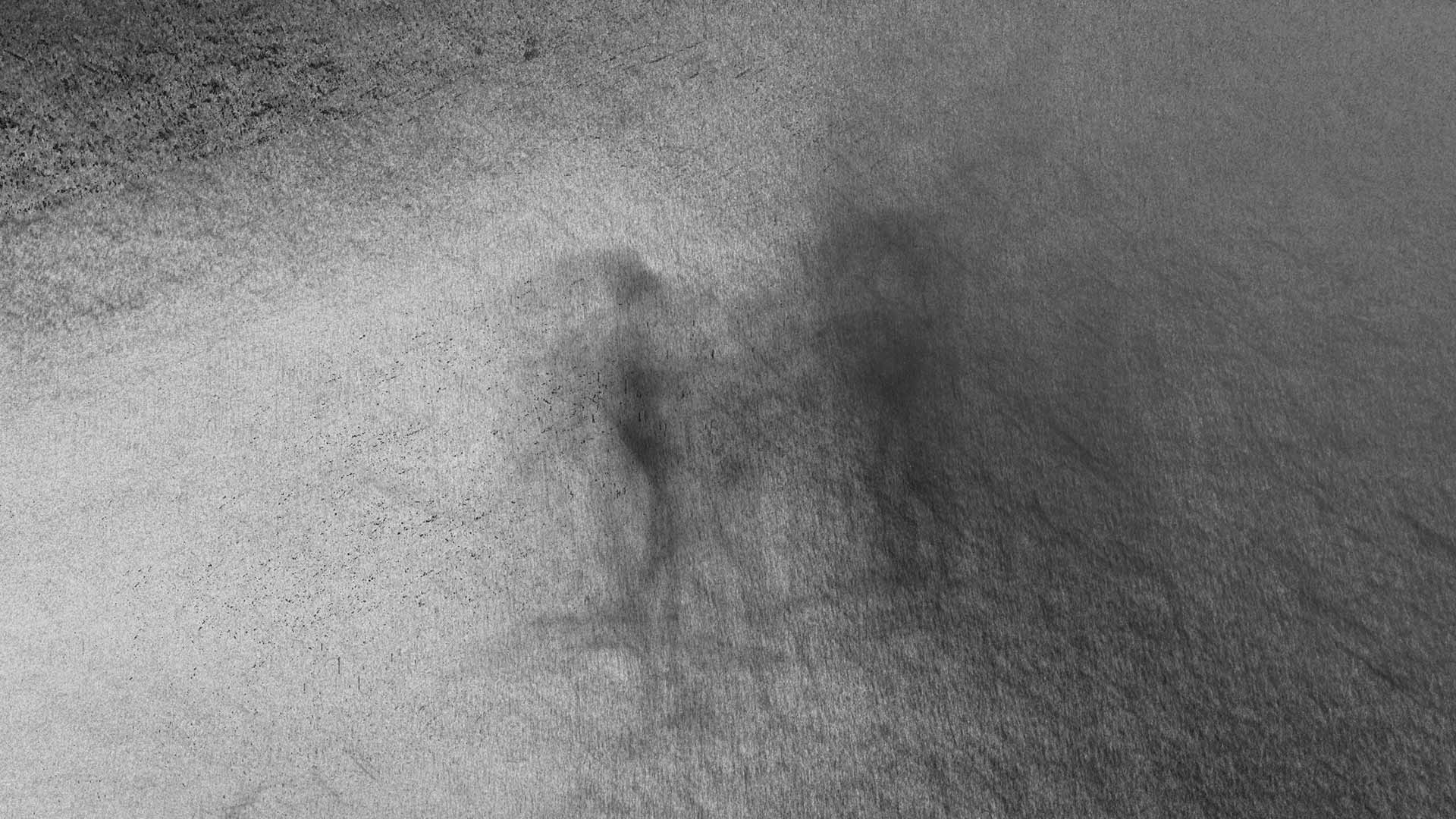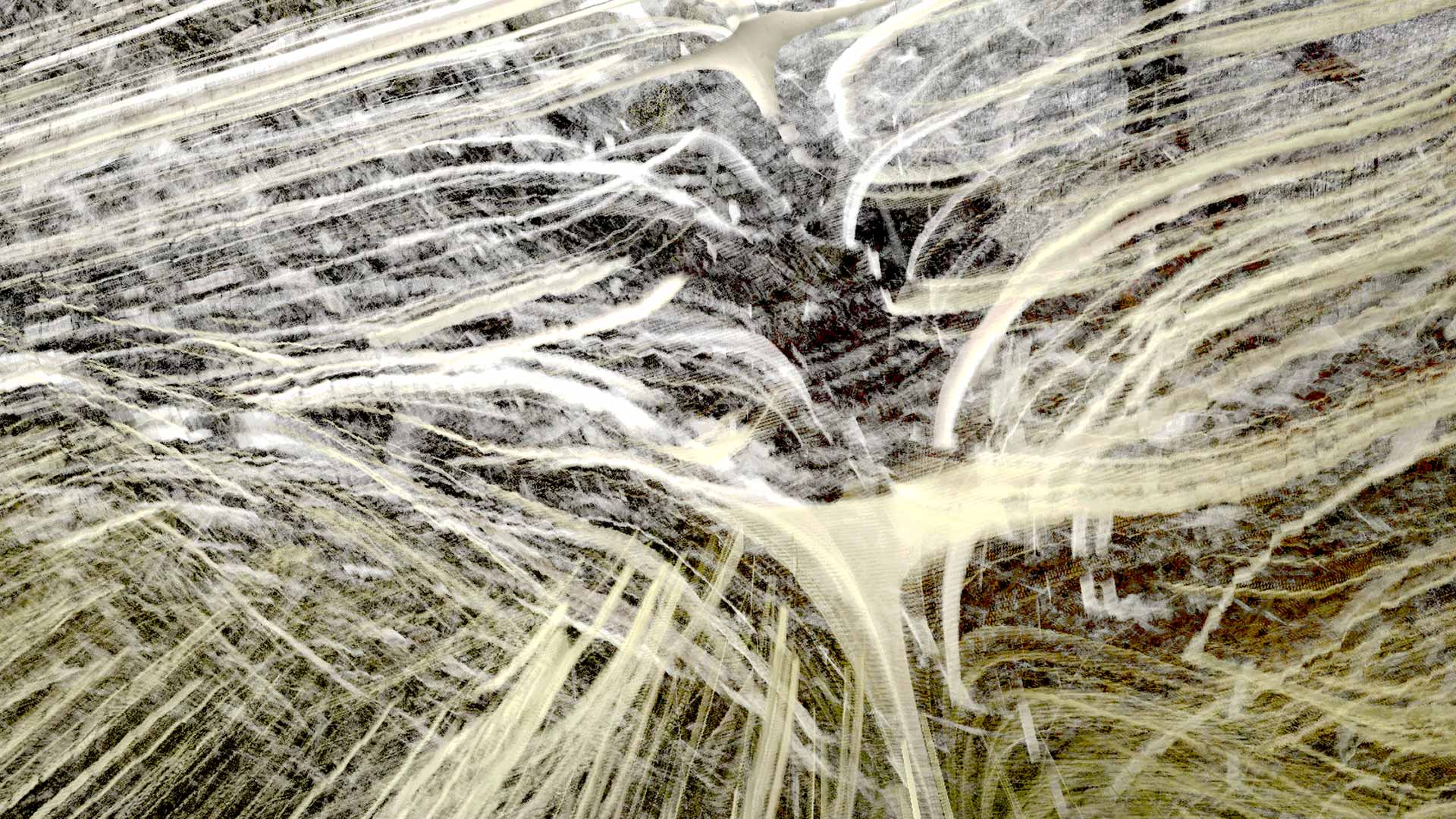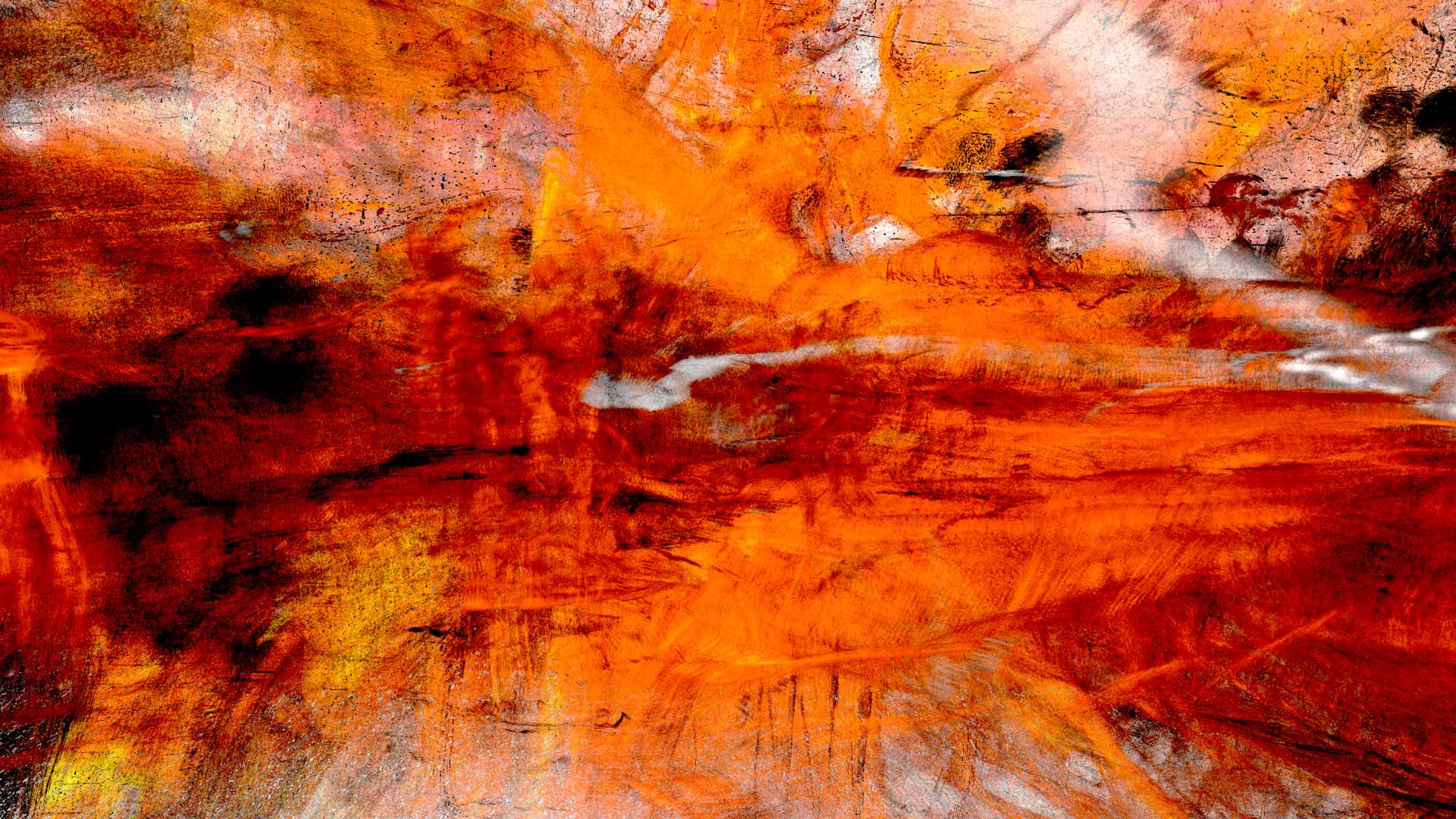 Einige Standbilder/ Some Stills
>>> Zur Rezension/ Review: I'll recommend you one good game... (Mr Bennett Foddy, NY) Übersetzung am Seitenende
AENTITY fordert Dich heraus - als einen Kuenstler. Wenn ich meinen Verstand zuruecklasse, verschwimmen die Konturen des Egos. Hinter der Traumwand sind keine Regeln zu brechen... Es gilt, sich spielerisch zu bewegen, verhuellte Visionen zu erwecken, ungesehene Bilder wahr- und aufzunehmen.
UEBER DIESES "SPIEL"
Um dieses "Spiel" zu gewinnen, musst du den Kuenstler in Dir wecken.
AENTITY ist eine visuelle Spiellandschaft in einer ruhigen, unbekannten Umgebung, in der das Hauptziel darin besteht, kein Ziel zu haben. Du bist Du selbst, indem du Platons Hoehle erkundest. Sei Teil des unendlichen Prozesses der Schoepfung. Je tiefer Du in einen weit entfernten, traumhaften Zustand hinabsteigst, desto mehr kryptische Entitaeten entstehen. Was ist ein guter Bewusstseinszustand? Warum tun wir wirklich, was wir tun?
Der Legende nach besteht die andere Seite aus blendendem Licht. Ergruende einen Weg durch das elysische Rauschen. Du solltest sehr viele Bildschirme, die langsam die Netzhaut fuellen, aufklaren. Sei der Weg, treffe eine Wahl. Auf jeder wahren Reise waechst man ein wenig. Letztendlich geht es darum, die visuelle Komposition zu beherrschen, etwas, was einem auch ab und an in der realen Welt nutzt.
Intuition ist der Schluessel. Du solltest Dich spielerisch bewegen, um ansprechende und faszinierende Bilder und Stimmungen zu erschaffen. Im Kern ist das Wollen das Leiden. Sei eine Weile frei davon, sieh nur, wie all das vorueberzieht. Aus der Verwirrung und einem Verwundern ueber den Pfad, aus dem Chaos heraus koennte Glueckseligkeit erwachsen. Jemand, der sich selbst ueberrascht und sich erfreut, seine Kunst zu sehen, ist das Ziel und das Ende...
EXPERIMENTELL - Eine surreale, aetherische Nahtoderfahrung.
EINFACH, ABER HART - Du erstellst die Farben, indem Du Deine Position, den Winkel und den Farbton aenderst. Aber um etwas Bestechendes zu komponieren, braucht es Bewusstsein, Geduld und ein Gefuehl des Staunens. Der beste Weg zum Erfolg haengt allein vom Auge des Betrachters ab.
FUELLE - Eine Vielzahl kreativer Moeglichkeiten. Da sich alles staendig leicht veraendert, kann kein Spieler und keine Session genau das gleiche Bild erzeugen.
FRIEDVOLL - Es gibt kein Zeitlimit und es ist unmoeglich, verletzt zu werden oder gar zu sterben.
NICHT LINEAR - Eine synaptische, semi-lineare Grundlage zum Spielen.
ETWAS RUHM IN DEMUT - Eine begehbare Begleitwebseite unter ARQUOIA.com, auf der Du 36 der von den Spielern am besten bewerteten Screenshots mit dem Namen ihres jeweiligen Autors sehen kannst. (Eröffnung in Q2 2018)
AENTITY challenges you as an artist. Leaving my mind behind, the contours of the ego blur. Past the dream wall are no rules to break, there are playful moves to make, veiled visions to wake, unseen pictures to take.
Experimental, Exploration, Indie, Artgame(!), Surreal, Inscrutable, Otherworldly, Difficult, Colorful, Dark, Stylized, Psychedelic, Atmospheric, Philisophical, Mystery, Adventure, Singleplayer, Experience, Short, Casual, Replay Value, Relaxing, First-Person, Near Death Experience, Walking Simulator (Nonlinear)
ABOUT THIS GAME
Can death be sleep, when life is but a dream,
And scenes of bliss pass as a phantom by?
To win this game, you must awake the artist in you.
AENTITY is a visual playscape set in a calm unknown, where the primary aim is to have no aim. You are yourself, crafting imagery by exploring Plato's cave. Be part of the infinite process of creation. The deeper you descend into a far, dreamlike state, more cryptic entities emerge. What is a good state of consciousness? Why are we truly doing what we are doing?
Legend says the other side is made of blinding light. Fathom a way through the Elysian noise. You need to destroy a great many screens slowly filling the retina. Be the path, make a choice. On any true journey you grow a little. Ultimately, the game is about skilling visual composition, something one may use in the real world once in a while.
Intuition is key. You have to move playfully to create appealing and mesmerizing pictures and moods. At its core, wanting is suffering. Be free for a while, just behold, see all the passing by. Out of confusion, as the way is, and the wonder, out of the chaos would come bliss. Someone in wonder watching its art, is the aim and the end...
Features
EXPERIMENTAL – A surreal, ethereal near death experience.
SIMPLE BUT HARD – You create the colors by changing your position, the angle and the hue. But to compose something scintillating, it takes awareness, patience, and a sense of wonder. Any best way to succeed depends solely on the eye of the beholder.
PLETHORA – An myriad of creative possibility. As everything is constantly changing slightly, no two players or sessions will ever be able to create exactly the same picture.
PEACEFUL – There is no time limit and it is impossible to get hurt or die.
NON-LINEAR – A synaptic, semi-linear groundwork to play with.
SOME HUMBLE FAME – A walkable companion website, where you can view the 36 most upvoted player's shots, and further randomly, with their respective author's name. (Opening in Q2 2018)
Rezensionen
https://maskinkultur.com/2018/05/08/review-aentity/
https://twitter.com/Maskinkultur
Aktualisiert: Anne-Katrin Altwein, 13 Februar, 2019