AKTUELL STEIN BRONZE KERAMIK GRAFIK TEXT VITA KONTAKT
NEU UND NUR IM NETZ - INTERACTIVE ART - DIRECT ONLINE BUY - DOWNLOAD & ENJOY:
RŌA by ARQUOIA
FIND BLISS IN THE NOISY... (Reviews Killscreen)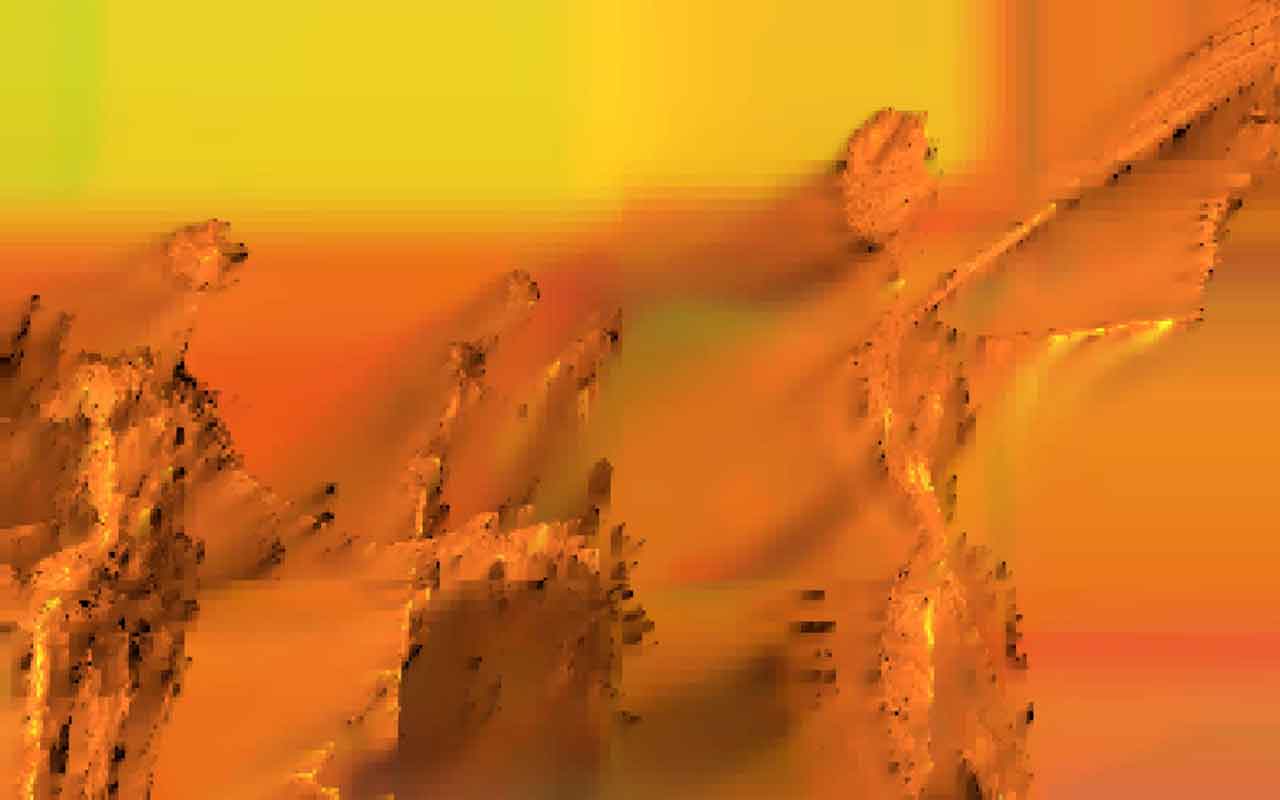 View Site on ITCH.IO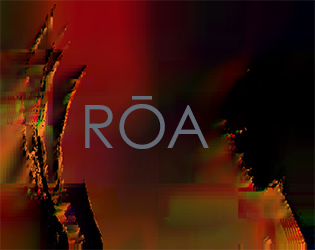 View Site on GAMEJOLT.COM>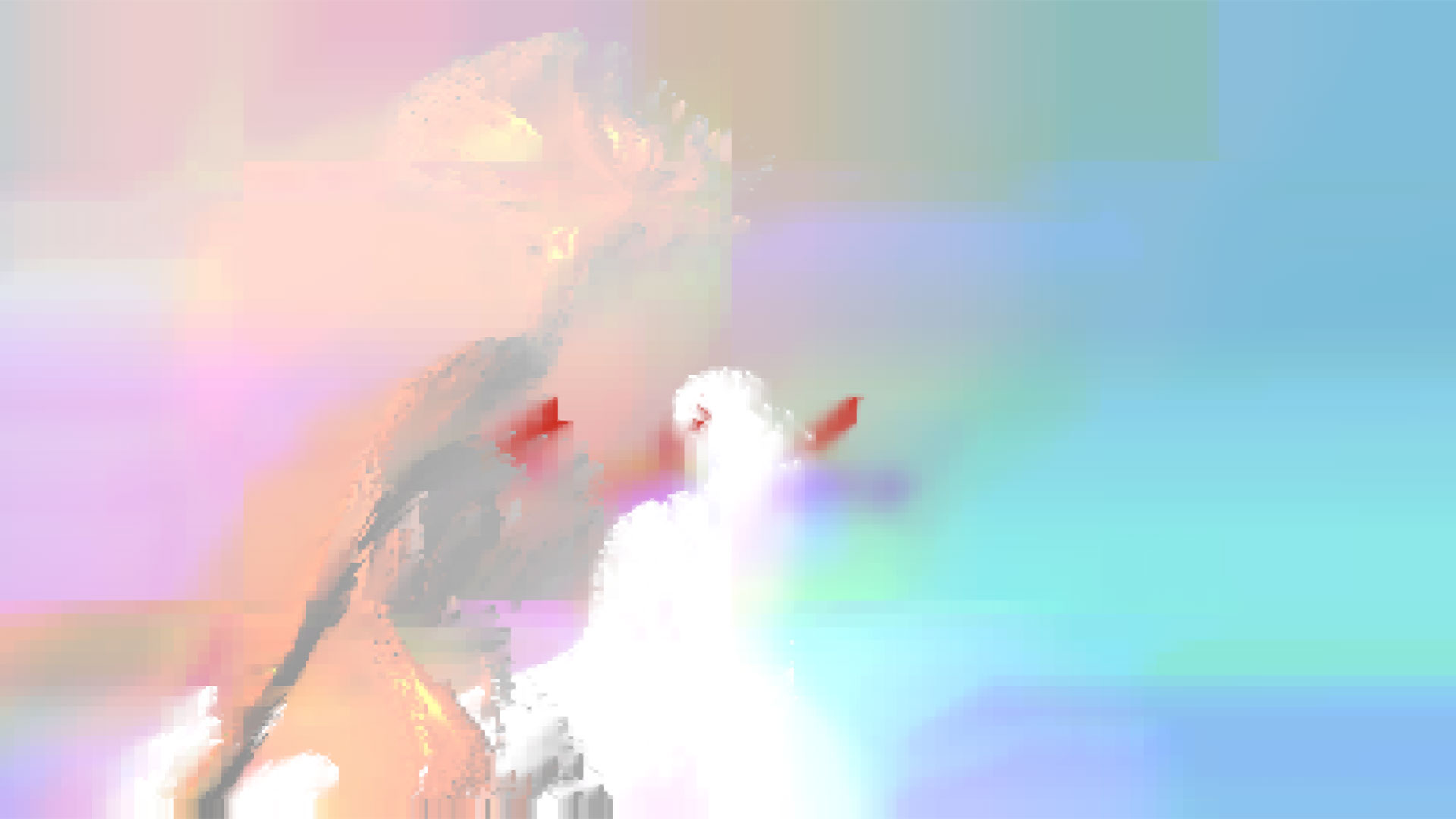 View Site on STEAM
Wenige in der Welt erreichen die wortlose Lehre und den Vorteil des Nichthandelns. - Laotse -
RŌA ist ein kurzes kryptisches Einzelspieler-Ego-Spiel ueber Bewusstsein und Fluechtigkeit.
Irgendwo zwischen Leben und Traum sind wir Beobachter unserer eigenen Erfahrung.... Spielst Du mit ihnen? Spielen sie mit Dir? Wie fuehlt sich Dein Glueck an? Was war Deine erste Erinnerung. Wer hat Dich veraendert? Unruhige Sucher, geschaeftig, strebsam, eifrig und immer busy. Ihr Ursprung ist derselbe, aber ihre Wege sind es nicht...
Waehrend in vielen Spielen die Wesen durch Klicks eliminiert werden, setzt man sie auf RŌA in Ruhe oder weckt sie wieder auf. Ruhen oder Aufwachen? Waehle ihre Pose aus einer Reihe von Optionen. Es gibt zwei moegliche Enden. Doch die Reise ist hier das Ziel - eine Herausforderung, fuer die nicht jeder bereit ist. Der Bedeutung in der Leere nachjagen. Bist Du offen fuer das Ungewoehnliche, wunderst Dich manchmal ueber die Sterne und das Chaos?, gehst manchmal in Museen? Dann koennte das Spiel fuer Dich von Bedeutung sein.
RŌA\ro'-a\n. Siehe auch REST (zeitgenoessisch): alte Zunge für TRANQUILITY, REPOSE: Zustand der inneren Ruhe. Auch: Stille, Frieden.
Review
"If you're open to interactive experiences that encourage you to enter a dreamlike state and to play with visuals then it's worth checking out. It's a game about finding the bliss in noise." Kill Screen
Few in the world attain to the wordless teaching and the advantage arising of non-action. - Laozi

Somewhere between life and dream, we are an observer of our own experience... Are you playing them? Are they playing you?
What does your happiness feel like. What was your first memory. Who has changed you.
Restless seekers, bustling, endeavoring, zealously and always busy. Their origin is the same, but their paths are not.

While in many games the beings are eliminated by clicks, in RŌA you put them at rest or awake them again. Rest or Awake. Choose their pose from a range of options. There are two possible endings. However, the journey is the destination here, a challenge not everyone is ready for. Chasing meaning in the void. Are you open to the uncommon, in wonder watching the stars and chaos, maybe going to museums sometimes? Then the game might be notable for you.

RŌA\ro'-a\n. See also REST (contemporary): ancient tongue for TRANQUILITY, REPOSE: State of inner calm. Also: stillness, silence, peace.
Aktualisiert: Anne-Katrin Altwein, 4 Juni, 2018